Kitchen
Craftsmanship that inspires every meal.
Durable and alluring, our customizable cabinets are designed to perfectly complement your family's lifestyle and meet your needs for decades to come.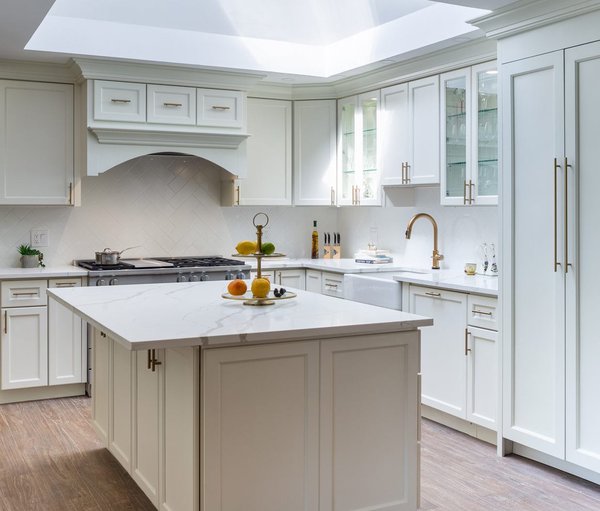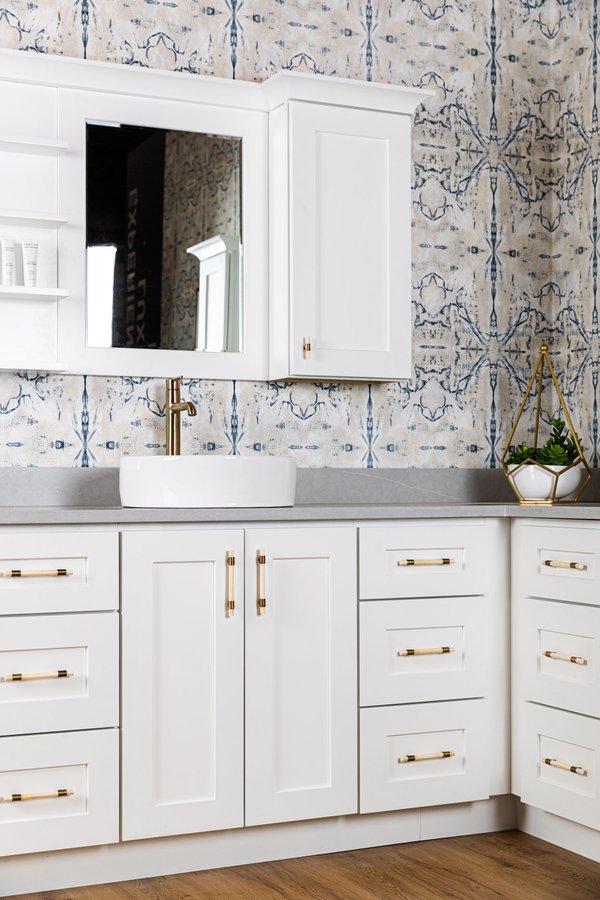 Bathroom
Inspiring your most beautiful moments.
All our cabinets are crafted without the use of fiberboard. When it comes to durability and quality, MDF/HDF simply can't compare to the strength and integrity of solid wood construction.
Premium Standard Features
Construction
Dove tails, forged corner braces, and cabinetry grade 5/8" thick plywood construction ensures unyielding sturdiness.
Soft-Close
All hinges and drawers include elegant euro style soft close features. Hinges are adjustable in 6 ways, hidden under mount full extension drawer glides allow for unhindered access.
Solid Wood
Particle board/MDF/HDF/Thermofoil, whatever they market it as, is no contest to the longevity of solid wood construction.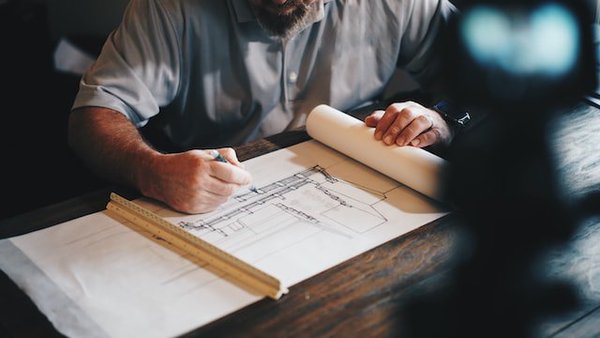 Are you a pro?
Showroom/Retailer
Contractor
Builder
Developer
Find out why J&K Cabinetry is the perfect partner and your advantage to delivering success.
Learn More About Being A Dealer
Frequently Asked Questions
Here you'll find answers to most of the questions we get.
Our lead time is around 1 to 2 weeks. This is our standard assembly lead time, knocked down orders are fulfilled faster. We are incredibly proud to offer the best lead times in the industry. Importantly we do not compromise on quality to achieve this.
Unfortunately, as the cabinets are stocked they cannot be mixed and matched, this is why our cabinets have an incredible commitment to quality and speed.
Our cabinets are proudly assembled in the USA with a collection of USA & globally sourced components.
At J&K Cabinetry, we're dedicated to delivering top-tier cabinetry solutions for your home. We exclusively collaborate with authorized professionals to provide you exceptional products and service. Here's why:
Expert Guidance: Our authorized dealers are seasoned experts who'll guide you in choosing ideal cabinets, offering design insights, layout advice, and product recommendations.
Quality Assurance: Partnering with professionals ensures rigorous quality control, delivering durable, premium cabinets that elevate your living spaces.
Professional Installation: Our dealers connect you with skilled contractors for precise, expert cabinet installation, ensuring a flawless outcome.
Comprehensive Support: Authorized dealers manage warranty, replacements, and repairs, offering efficient solutions for any cabinet issues.
Customization Options: Personalize your cabinets with a variety of options available through our authorized dealers, reflecting your unique style.
Strong Relationships: Collaborating closely with our authorized dealers fosters clear communication, seamless teamwork, and a smooth cabinetry journey.
While we only engage through authorized dealers, we're here to assist you at every step. Connect with our trusted dealers to create your dream living spaces. Contact us for more information or any inquiries. Your satisfaction is our priority, and we're excited to help you realize your cabinetry aspirations.
View More Answers